DJ ROUGE 514.966.5566 MIKE.DJROUGE@HOTMAIL.COM
LIGHTING & SCREEN RENTALS
MOVING LIGHTS
LIGHTING IS AN ESSENTIAL PART IN COMPLETING THE OVERALL LOOK OF A WEDDING OR A CORPORATE EVENT.
tHE MOVING LIGHT IS USED FOR ANY TYPE OF EVENT TO CREATE A FASCINATING LOOK IN ANY ROOM.
FOR CORPORATE events THE MOVING LIGHTS ARE USED TO CREATE THE PERFECT ATMOSPHERE to match the theme of the event and of course for the party.
FOR WEDDINGS THE MOVING LIGHT IS used AS AMBIENT lighting, DANCE FLOOR lighting, TO LIGHT UP THE BRIDE AND GROOM'S FIRST DANCE, best man & maid of honor's SPEECH & THE PARENTS DANCES.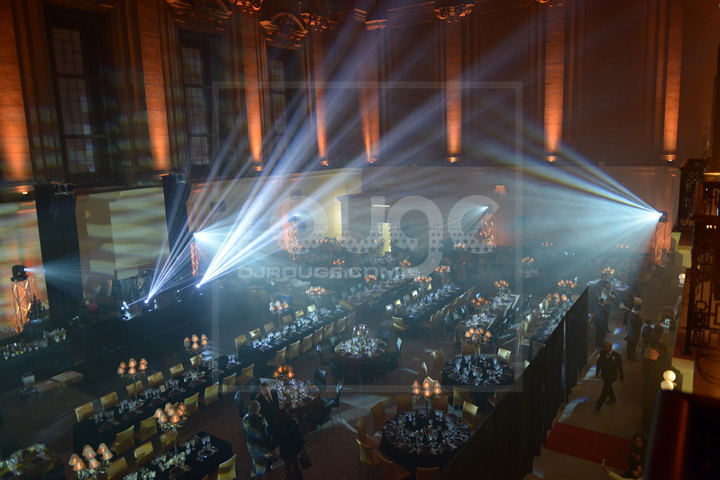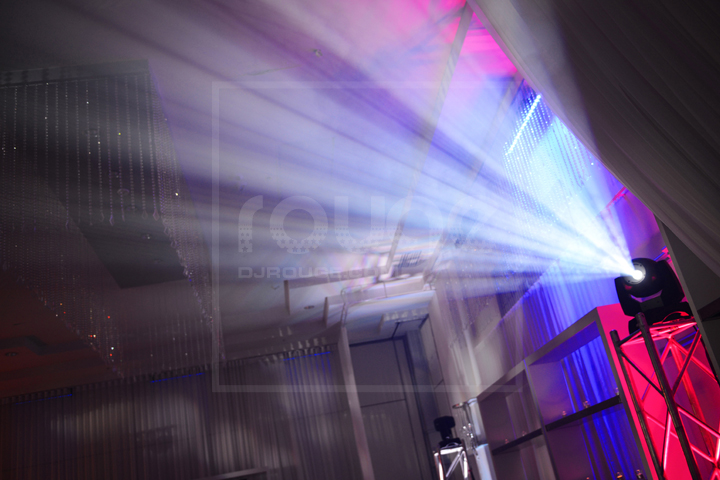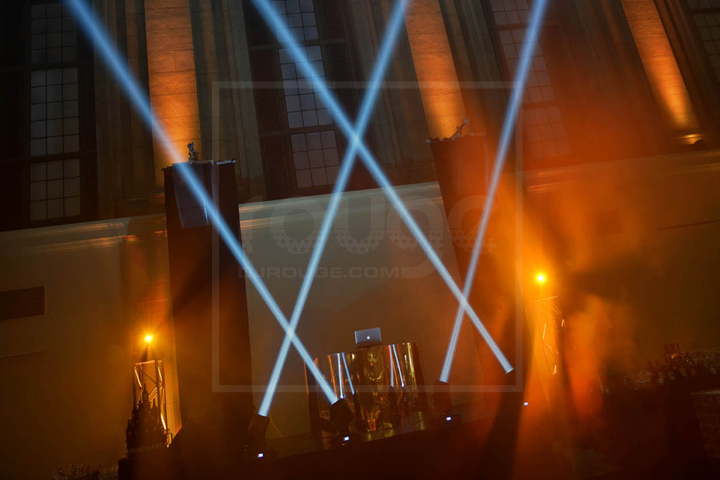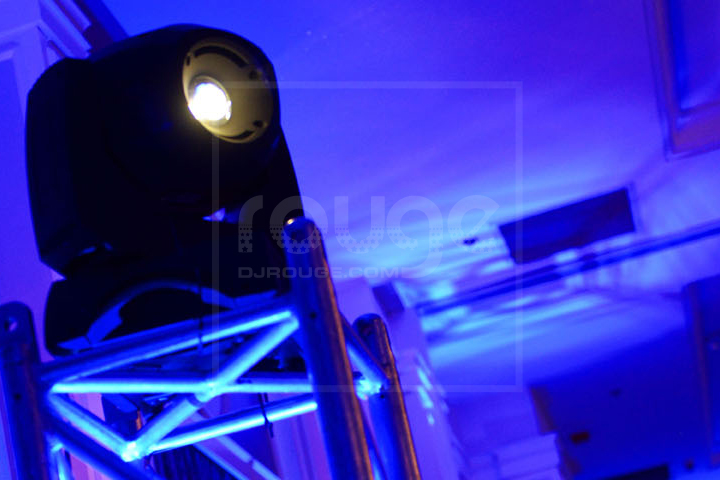 LED UP LIGHTING
DJ ROUGE OFFERS THE INSTALLATION OF LED LIGHTS AROUND THE ROOM FOR A WEDDING OR A CORPORATE EVENT.
the client can CHOOSE FROM A VARIETY OF COLORS. they can stay on 1 color all night or CAN ALSO change color and BE CONTROLLED BY OUR LIGHT TECHNICIANS.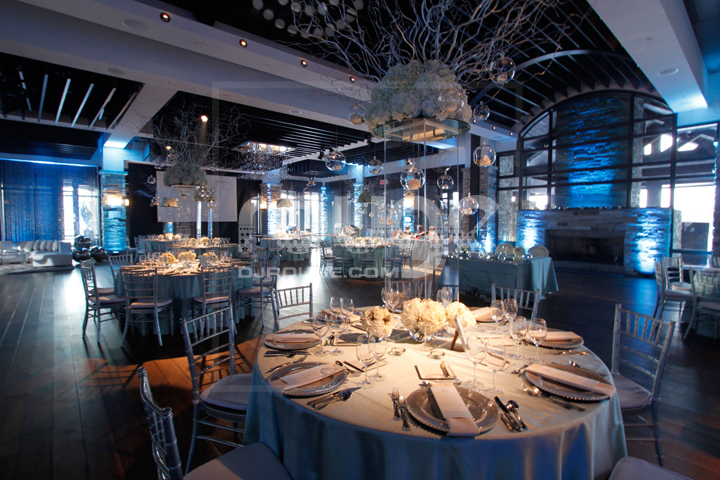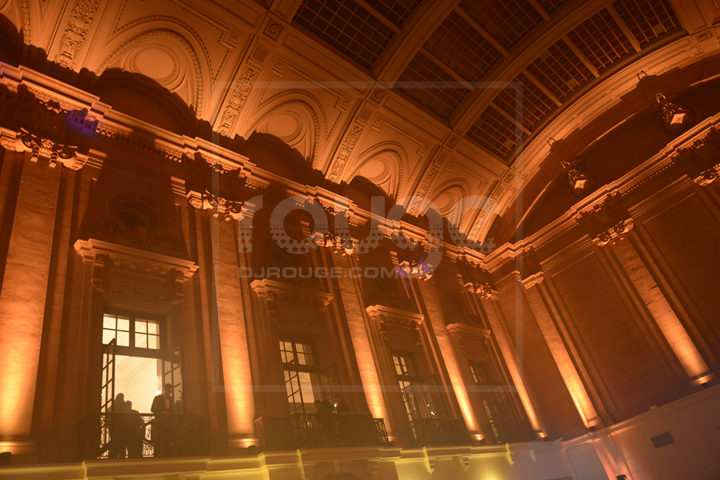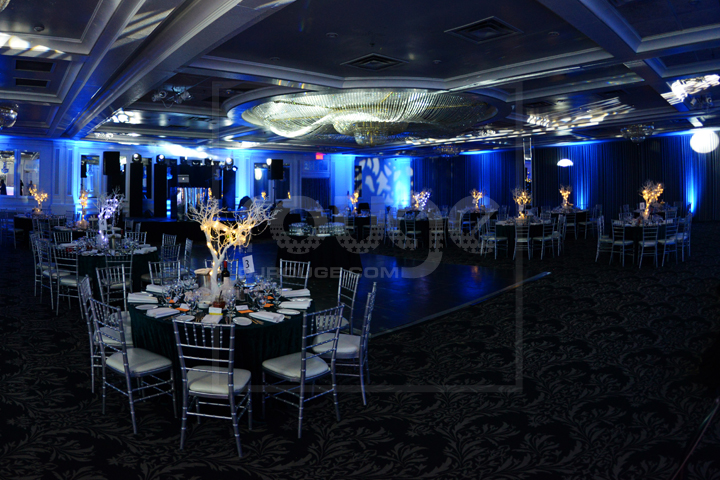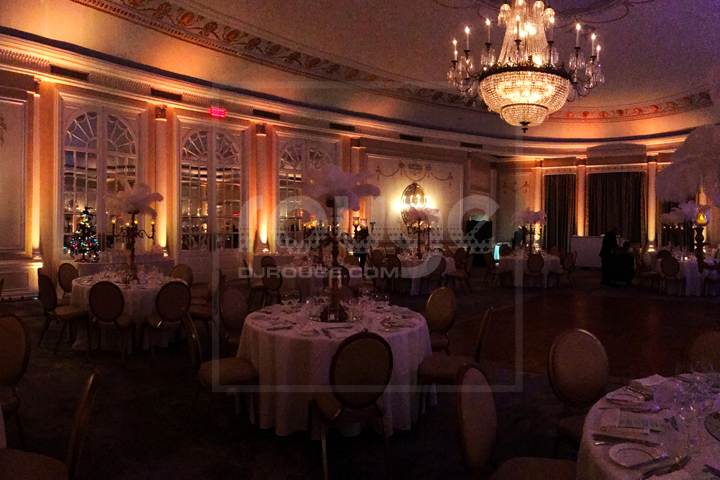 screen rental
ROUGE ENTERTAINMENT OFFERS different screen TYPES & sizes. WE INSTALL TELEVISION SCREENS of (55, 60, 65, 70, 80 INCHES) on stands. GIANT SCREENS & PROJECTORS AND LED SCREENS
dj rouge also PROVIDEs content for the screens like: ambient video's, personalized graphics & music video clips (video dj)